Malware Security Alerts Weekly Report for April 4 - April 10, 2021 Description
This week, the SpyHunter malware research team has highlighted a weekly roundup of common and critical malware threats that are currently affecting computers around the world. Take a look at this week's report and stay ahead of trending malware threats!
This Week in Malware Video
This episode discusses the following topics: How the Purple Fox malware gang has expanded their operations. Also, this week reveals how DearCry Ransomware, Black Kingdom Ransomware, and Lemon Duck Cryptominer have successfully exploited MS Exchange server vulnerabilities. Lastly, this episode focuses on CISA releasing a tool called  CHIRP to track SolarWinds attacks.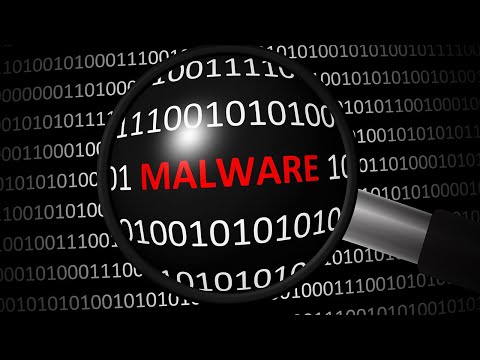 Malware Security Alerts of the Week
 
Xanthe Malware
Xanthe malware is a threat that has been exploited to attack incorrectly-configured systems and leveraged in a way to cryptomine using the resources of the infected system. Read more
 
Gestyy.com
Gestyy.com is a misleading website that has components that load causing installed web browser to load questionable content that could force site redirects to other malicious content. Read more
 
Fxsmash.xyz
Fxsmash.xyz is not only a misleading website, it is considered to be a browser hijacker that has associated components that may modify Internet settings thus causing unwanted advertisements or site redirects that lead to questionable sources. Read more
 
TrustSoft AntiSpyware
The TrustSoft application is a fake anti-spyware program that pretends to be able to detect and eliminate spyware or malware on a PC. The actions of TrustSoft attempt to win over PC users so they may mistakenly make a purchase of the bogus application. Read more
This Week's Most Interesting Computer Security and Malware News