IDP.Generic
IDP.Generic is a generic Trojan detection that many anti-malware programs classify as a threat. However, often it is a generalized file or another component that is not threatening necessarily, and the detection is, in many cases, a 'false positive.' Many potential malware threats could fall under the category named IDP.Generic. For example, game files are detected by some cybersecurity solutions as potentially harmful, resulting in the particular game not being able to start because some of its components have been blocked, quarantined or removed.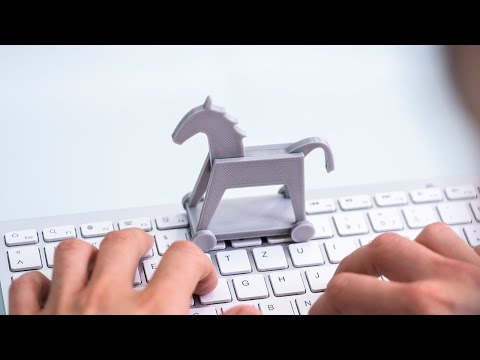 The same thing may happen to many other legitimate or harmless programs and applications. Yet, as mentioned, IDP.Generic is commonly considered a false positive detection. Moreover, in some cases, even some important and crucial system files or other significant data may fall under that category and get removed from a computer for no reason.
Yet, there are situations, though, in which cyber crooks disguise malware threats as legitimate files and applications, making their names sound similar to the names of the programs they wish to imitate. Therefore, users should always double-check any questionable detections by running a second scan using a different anti-virus application. Also, it is crucial to keep your anti-malware solution up-to-date as malware definitions may change on a daily basis.