Jokerlivestream.com
Jokerlivestream.com is a website that you are likely to come across while searching the Web for free sports streams. It is important to note that viewing such content is not legal, and you may get in trouble with your local authorities if your Internet Service Provider identifies such behavior. Furthermore, engaging with pirated content such as illicit sports streams may put your system in danger since such websites may often promote schemes or malware.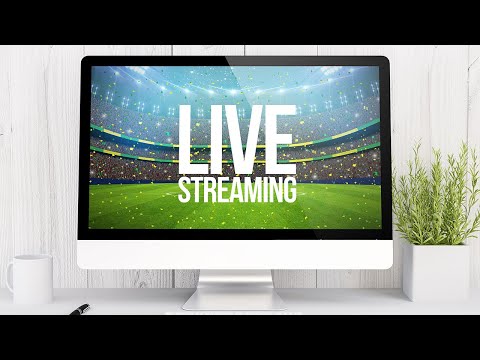 Jokerlivestream.com, in particular, does not host any sports streams even though it claims to do so. Instead, if the users attempt to open one of the streams, they may be taken to an alternative page that displays a fake video player and a countdown. When the countdown reaches zero, the users may see a pop-up, which tells them that they need to sign up for a called premium membership to access the content. Needless to say, providing a random website with your payment information and personal details is a terrible idea when it asks you to pay for illicit media, especially.
In addition to using false advertising and offering fake services, Jokerlivestream.com also may display an overwhelming number of advertisements and pop-ups that will disrupt your Web browsing experience, certainly. Overall, it is recommended to avoid Jokerlivestream.com and other pages that are related to similar content, as they often may expose you to unsafe software or nefarious tactics.