Buffstream.stream
Users who are looking for streams regarding football, hockey, basketball, soccer, and other sport-related events are likely to come across the Buffstream.stream site. This is a shady website that is not to be trusted.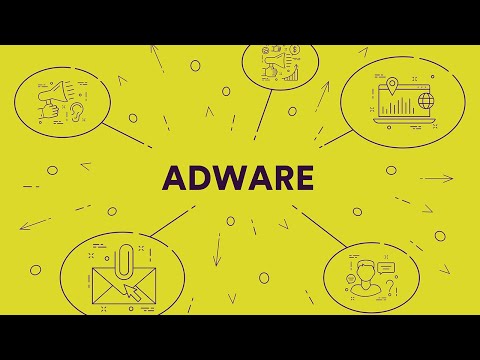 Users who launch the Buffstream.stream page will be asked to choose their favorite sport from a list. Then, the Buffstream.stream page will redirect them to a list that consists of games that are played currently or ones that are upcoming in the near future. If you open a stream and attempt to click on the control buttons of the media player, you are likely to spawn an ad, or the Buffstream.stream site may redirect you to an affiliated website. Furthermore, this dodgy page claims to be able to provide its visitors with high-quality 1080P streams. However, when the PC users try to click on the supposed stream, the Buffstream.stream page will redirect them to an affiliated website that asks them to pay for a premium subscription, which will grant them access to the content they were seeking. Do not trust websites that use such dodgy and aggressive methods of advertising, as they are unlikely to provide you with the service they are promising.
The Buffstream.stream website also is likely to flood its users with advertisements every time they launch the site. Malware experts advise users against clicking on any of the advertisements spawned by the Buffstream.stream page. This is due to the fact that this site is likely promoting unsafe content – pornographic websites, bogus giveaways, dodgy gambling platforms, etc.
It is best to avoid browsing shady websites like the Buffstream.stream page as they are unlikely to provide you with quality content and will attempt to push various low-quality services and products, certainly.
Even if you have not heard of Buffstream.stream or Buffstream.tv before, you probably came across this name if you were searching for ways to watch the latest March Madness. And if you now have to deal with multiple pop-ups and redirects whenever you open your browser, the chances are that by using Buffstream.stream, you triggered some potentially unwanted program's (PUP) installation.
That would not be too surprising considering the modus operandi we have discussed before, about how Buffstream.stream redirects you to different websites that should provide you with streaming services. Whenever you click something on the site, you might easily trigger a PUP installation or a pop-up window that redirects you to an unfamiliar website.
What's more, upon opening Buffstream.stream, you can be greeted with a pop-up notification that says "buffstream.stream wants to show notifications." Now, a lot of users may click the Allow button without any second thought. But the moment you allow this site to show notifications, you automatically allow it to monitor your browsing history. So, it is not just about the site's marketing tactics and how it constantly redirects you to potentially unreliable pages. The tracking measures employed by Buffstream.stream could also be quite intrusive.
Here you might ask, why is it possible for Buffstream.stream and other similar pages to do so without severe repercussions? The answer is that such browsing history monitoring is not illegal. After all, users agree to it themselves. Whether they are aware of what they agree to or not is a completely different topic, but all in all, Buffstream.stream has most of the legal corners covered. For instance, users might easily think that by allowing Buffstream.stream notifications, they will access the streaming content easier. Needless to say, that is not true. Whether you allow the notifications or not, the main function for this site remains the same.
So, to reiterate, it is up to you whether you choose to use sites like Buffstream.stream, but computer security experts strongly recommend avoiding them for the sake of your cybersecurity. If you frequent such pages all the time, you should consider scanning your computer with an anti-malware program because you are bound to have PUPs and other types of undesirable software installed. Sometimes it can be hard to locate these unwanted programs on the list of installed apps, so a full system scan is the most efficient way to detect potential threats.
Also, be aware of the browser modifications too. If your default search provider has changed or if you get redirected to an unfamiliar website when you open a new tab, you might want to restore your browser's settings to default. By doing so, you would also remove undesirable extensions and other tracking components that could be collecting information on your browsing habits. All in all, whenever you open an unfamiliar website that is full of third-party ads, you have to keep in mind that it could be part of some online marketing scheme you have to avoid.