Malware Security Alerts Weekly Report for June 20 - June 26, 2021
This week, the SpyHunter malware research team has highlighted a weekly roundup of common and critical malware threats that are currently affecting computers around the world. Take a look at this week's report and stay ahead of trending malware threats!
This Week in Malware Video
This episode discusses the following topics: How Pahd Ransomware has unforeseen dangers for inexperienced computer users, how the Newsbreak.com site floods with questionable ads, and how visiting porn sites puts computer users at risk for malware threats.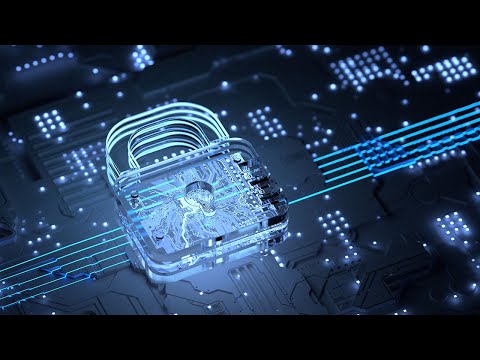 Malware Security Alerts of the Week
 
Paradise Ransomware
Paradise Ransomware is no vacation or pleasurable place - it is a harmful malware threat designed to extort money by first encrypting files to hold them hostage for ransom. Read more
 
Pahd Ransomware
Pahd Ransomware comes from the STOP/Djvu family of malware threats where it seeks certain file types on a vulnerable PC only to encrypt them to hold them for a ransom payment from the computer user. Read more
 
NativeZone Malware
NativeZone Malware is a threat that is part of a phishing attack that is spreading through the APT29 hacker group and suspected to have ties to Russia. Read more
 
EnvyScout Malware
EnvyScout Malware is a phishing threat that is spread aggressively through phishing emails or spam, which are believed to be initiated by the APT29 hacker group and responsible for sending thousands of bogus messages to computer users. Read more
This Week's Most Interesting Computer Security and Malware News