This week, the SpyHunter malware research team has highlighted a weekly roundup of common and critical malware threats that are currently affecting computers around the world. Take a look at this week's report and stay ahead of trending malware threats!
This Week in Malware Video
This episode discusses the following topics: How and why Gestyy.com floods web  browsers with unwanted advertisements and redirects to questionable sites, how the Babuk Locker Ransomware threat is able to target large corporations and get away with extortion techniques, and how developers should beware of XCSSET malware adapting to target macs and spread through xCode projects.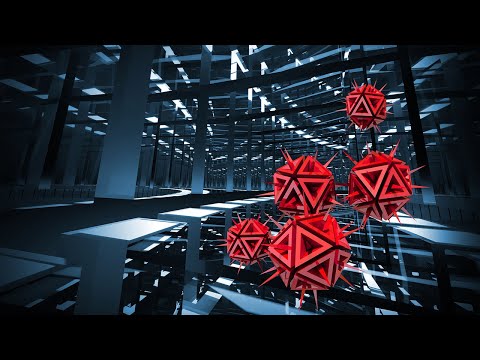 Malware Security Alerts of the Week
 
Segurazo
Segurazo, also known as SAntivirus, is a potentially unwanted program that may make bogus claims of being able to detect and eliminate threats on a PC through but may turn out for most to be an extortion tool. Read more
 
Windows Anti-Malware Patch
Windows Anti-Malware Patch is a fake anti-spyware program that may claim to have scanned a PC to find spyware threats and then asks to purchase a different version to supposedly remove the threats. Read more
 
Babuk Locker Ransomware
Babuk Locker Ransomware is a computer threat that may lock down the system through encryption of files just before it demands the PC user to pay a ransom to supposedly restore the same files. Read more
 
Advanced System Care
Advanced System Care is a potentially unwanted program that may be mistaken for a legitimate anti-malware or antivirus program claiming to detect and eliminate threats on a PC. Read more
This Week's Most Interesting Computer Security and Malware News