This week, the SpyHunter malware research team has highlighted a weekly roundup of common and critical malware threats that are currently affecting computers around the world. Take a look at this week's report and stay ahead of trending malware threats!
This Week in Malware Video
This episode discusses the following topics: How the fake security program Anti-Malware Lab runs fake system scans to intimidate Windows PC users, how the FBI removed backdoor threats from Microsoft Exchange Servers created by the HAFNIUM hacker group and exploited them via ransomware, and how Fxsmash.xyz uses aggressive advertising techniques to expose computer users to unwanted content.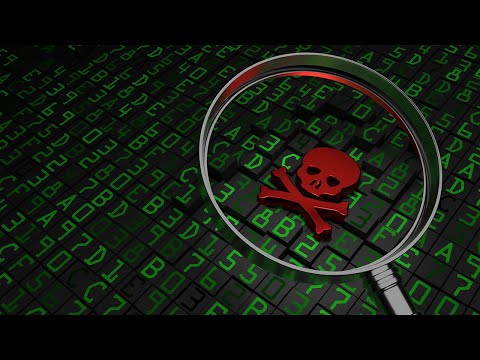 Malware Security Alerts of the Week
 
AndroRAT
AndroRAT is a Remote Access Trojan that may allow hackers or cybercrooks to compromise devices where the attackers could gather stored data or instruct the device to perform malicious actions. Read more
 
Wrui Ransomware
Wrui Ransomware is from the family STOP/Djvu ransomware, which is known for causing damages to the infected system through encryption of files where it may demand the user pay a ransom to restore the files. Read more
 
Urnb Ransomware
Urnb Ransomware is one of many threats coming out of the STOP/Djvu family of malware where they encrypt files and make demands to the PC user to pay for restoring of the files. Read more
 
Repl Ransomware
Repl Ransomware, also from the STOP/Djvu family of malware, is an aggressive form of malware that seeks files for encryption locking up the infected PC. The threat also demands that users pay a fee for returning the encrypted files to their normal state. Read more
This Week's Most Interesting Computer Security and Malware News